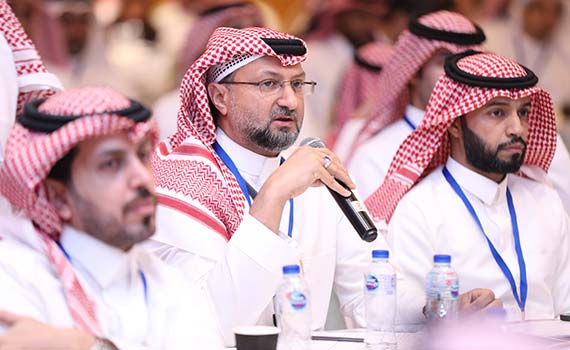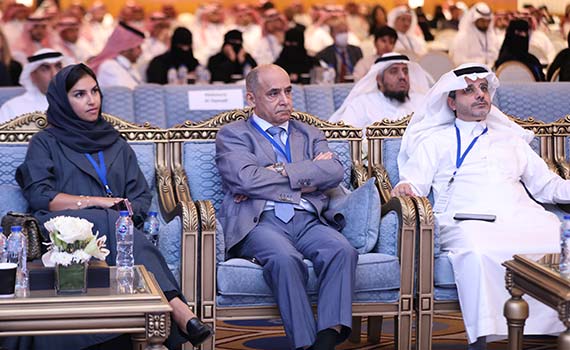 Overview
Welcome to the
Patient Experience Summit – East KSA!
Join us for a transformative event where healthcare professionals come together to shape the future of patient experience in East KSA. This summit focuses on addressing patient experience during Saudi Arabia's healthcare transformation towards public-private partnerships and value-based healthcare.
Through workshops, discussions, presentations, and interactive sessions, we'll tackle key challenges and explore opportunities to enhance patient satisfaction, safety, and well-being. By incorporating the latest advancements and leveraging available data, we aim to revolutionize patient care in East KSA.
Be part of this collaborative platform, uniting renowned experts, thought leaders, and stakeholders. Together, let's unlock the full potential of patient-centric care and embrace a new era in healthcare excellence.
2 Exclusive Post-Event Workshops
2 Days of Lectures and Presentations
Exclusive Networking
Solution Showcase
Scientific Committee of
Patient Experience Summit - East KSA
Central Themes for
Patient Experience Summit – East KSA
Transforming Saudi Healthcare: Prioritizing Patient Experience in the Journey to Excellence
National Strategy on Value based healthcare and enhancing Patient experience.
Enhancing Patient-Centered Communication and Engagement
Embracing Digital Transformation for Improved Patient Experience
Empowering Patients as Partners in their Healthcare Journey
Optimizing Care Delivery and Workflow Efficiency
Leveraging Patient Experience and Outcome Data for Continuous Improvement in Healthcare.
Fostering a Culture of Continuous Improvement in Patient Experience